Supporting families where children can thrive
Tanya's dream was for "institutions for children" to be consigned to history; something that future generations could not imagine a need for. We are here to ensure that Tanya's dream becomes a reality for Bulgarian children.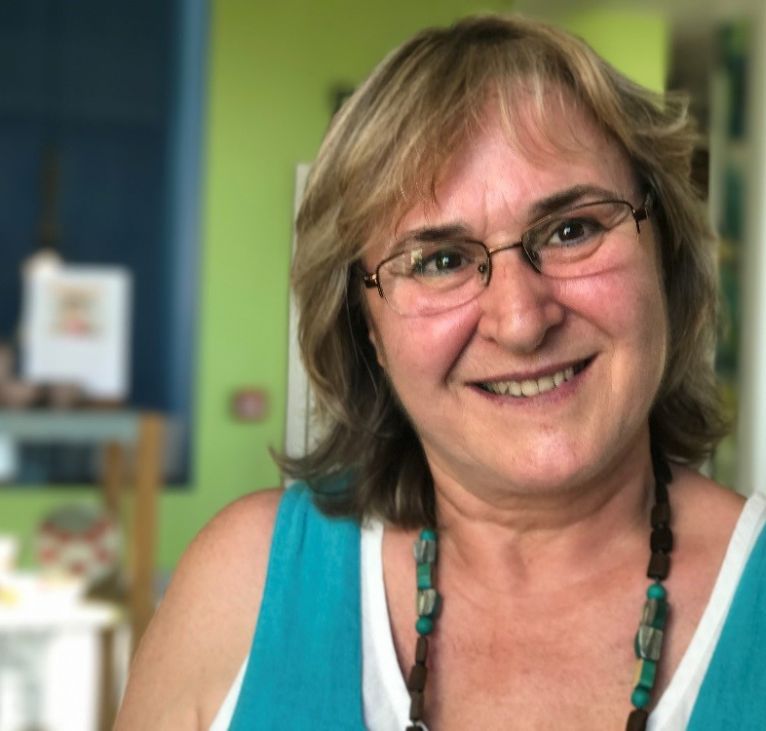 A Bulgarian society where children grow up in families and have the support they need to thrive.
To be a catalyst for the change needed to keep families in adversity together and at the centre of the Bulgarian child protection system, policy making and service delivery.
We are family-focused.
We are rights-led.
We are inclusive.
We seek to maximise impact.
We learn from success and from failure.
We make grants to not-for-profit organisations helping Bulgarian families in crisis stay together and thrive.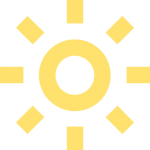 We support initiatives that give power, voice, and opportunity to parents, young people with lived experience of care and not-for-profit organisations to scale up effective solutions that bring children back to their families and avoid unnecessary separations.
We support organisations by:
Investing in leadership, providing technical support to scale up what works, and developing capacity for strategic communications and advocacy
Brokering relationships with donors and strengthening existing collaborations in Bulgaria/Europe
Leveraging resources to scale up successful models to prevent family separations
Connecting and building trust across organisations promoting the rights of children, women, and Roma people and communities
Supporting advocacy, evidence-based policy making and collective action to make it a priority for children to grow up in families and communities.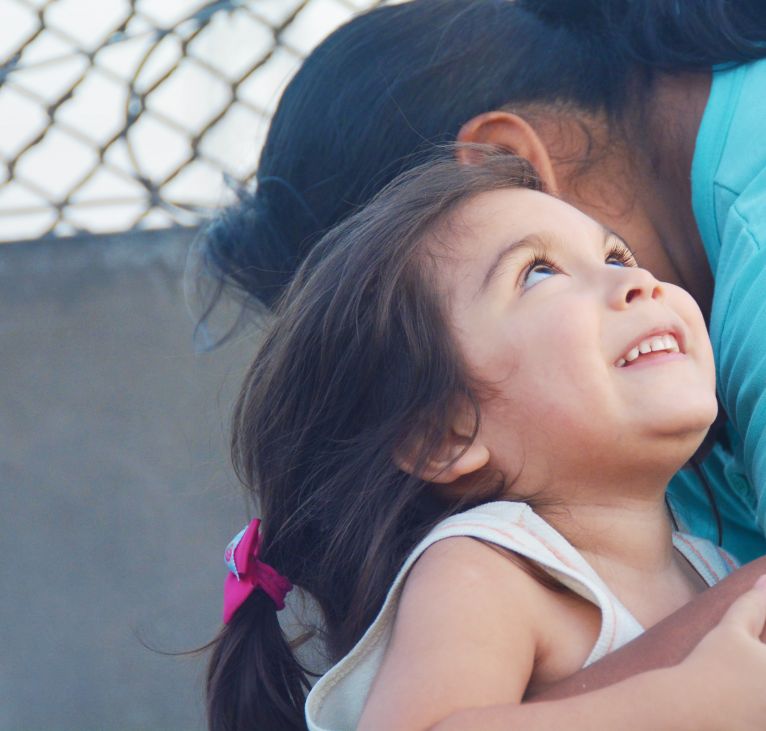 The change we want to see
We want to stem the flow of children into the care system and help more parents and children access the services they need to prevent their separation. We want to be a catalyst for a movement of young people and parents with lived experience of care, empowering them to bring about change and hold the Bulgarian government, EU, and service providers accountable for investing in children and families.
To achieve our ambitions, we will focus on three strategic goals:
Refocus public commitments on the vital importance of keeping families together
Promote parents' and young people's voices to inform policies and practice and hold the government and EU accountable
Help scale what works to prevent unnecessary family separation.
Strengthen the Bulgarian philanthropy's response to children at risk of separation in crisis and emergency situations
Tanya's Dream Fund works to create the conditions for individuals and organisations to achieve a shared vision of a Bulgarian society where children grow up in families and have the support they need to thrive. Our grantees and partners – individuals with lived experience of care and organisations who work to re-assert the value of children growing up in nurturing families – are our community. Together we champion the importance of investing in families, and eliminating poverty, discrimination, and disability as reasons for family separation.
We are inspired by those we support. Read here their stories.
We work to stem the flow of children in the care system.
We operate with an invitation-only grant-making process. We work through our networks to find partners whose work aligns with our strategy. Occasionally, we may issue calls for proposals to explore solutions to particular issues in our strategic areas of interest.
Get in touch. If you want to share your work because it is relevant to our strategy, we invite you to fill out our form. Thank you.